Become a Successful Introducer
Continuously expand your portfolio with every active client you bring in.
The more clients you have, the more you earn.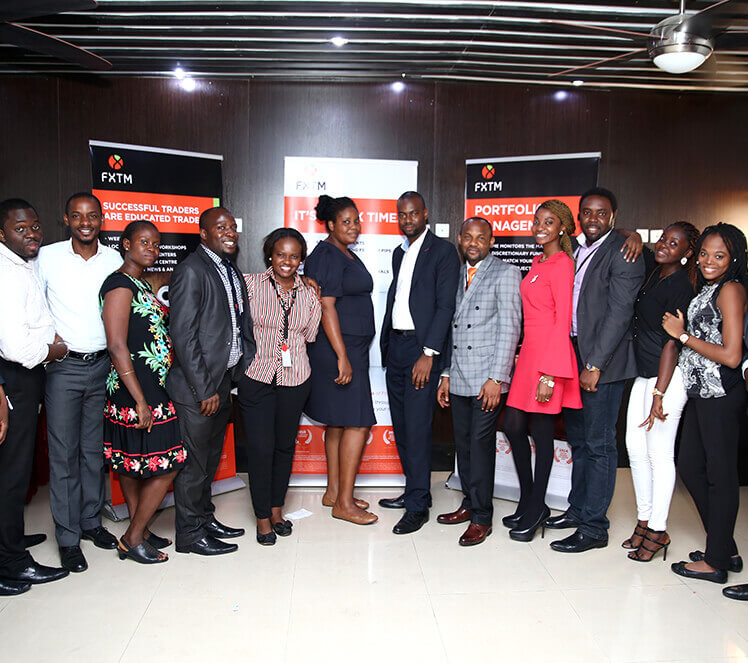 Which type of Introducer are You?
INTRODUCING BROKER

You have a large network of clients or acquaintances which you can refer to FXTM and constantly expand on your network.

Strategy Manager

You have a talent for developing effective trading strategies and signals and have a large number of traders or investors following your trades. Find out more about becoming a Strategy Manager with FXTM.

Local Money Exchanger

You work in the field of online electronic currency exchange and have ability to provide local money transfers to a wide network of clients.

Forex Educator/Trainer

You provide traders and investors with training courses by hosting seminars and workshops in your region.

Authorized Partner/ Regional Representative

You are a very experienced partner who has been working in the Forex market in your region for a long time and have your own client base and Introducers. You can apply to become an authorized regional representative of FXTM Partners in your region. This status will allow you to get additional support from FXTM Partners including branding of your office, hosting of special contests, access to promotions and other rewards.
Collaborating with FXTM Partners is an additional opportunity for you to expand your current business and receive an additional income.
The key features of the Introducers Program
Wide choice of Rebate Schemes
Choose from a multiple range of progressive or fixed rebate plans* and enjoy a lifetime's worth of commission from your active clients. It's very simple: the more active clients you have and the more they trade, the higher your rebate, and as long as they keep trading, you keep earning.
Multi-Level-Marketing Rebate Tiers
The Introducers Program's rebate plans aren't just about quantity and variety, but quality as well. Under the MLM tier structure, your clients can decide to become Introducers themselves, in which case you get even more by earning from the active traders they bring. This layered system opens the door to an infinite number of profit-making possibilities.
Modern & Customizable Tools
Through the FXTM Partners Introducers Program, you also have access to tools that will assist you in finding and meeting active traders. Along with a variety of modern Reporting Tools, you get customized banners, giveaways and a vast amount of features designed specifically for your clients upon request.
Receive your payouts from our variety of payment options






Local Support & Guidance
With FXTM Partners you will have access to opportunities that expand your business-network and engage your traders while boosting your business.
We regularly host and sponsor local events such as seminars and gatherings where traders and Introducers can network in a friendly atmosphere.

We provide Local Payment Agent solutions which generate stable income and enhance your traders' loyalty.

As an Introducing partner, you will be assigned a dedicated manager who will be guiding and supporting you in your native language.

FXTM Partners encourages you to become our exclusive representative in your region.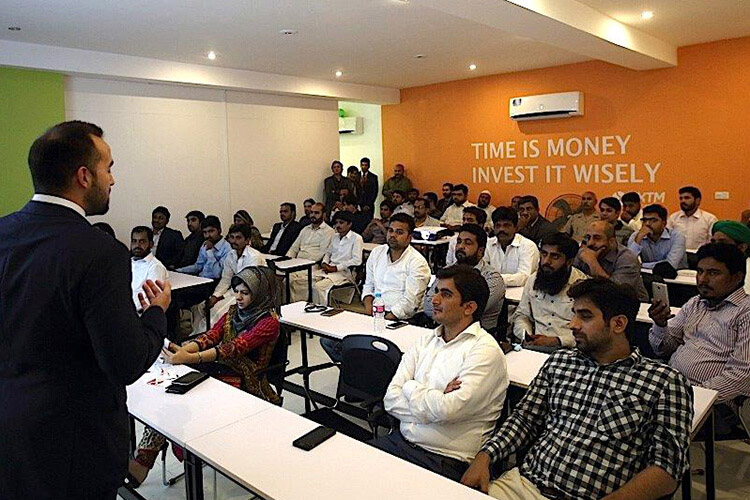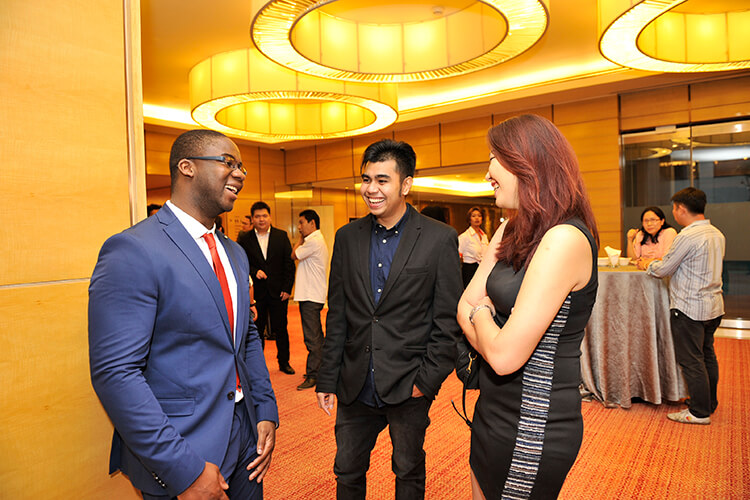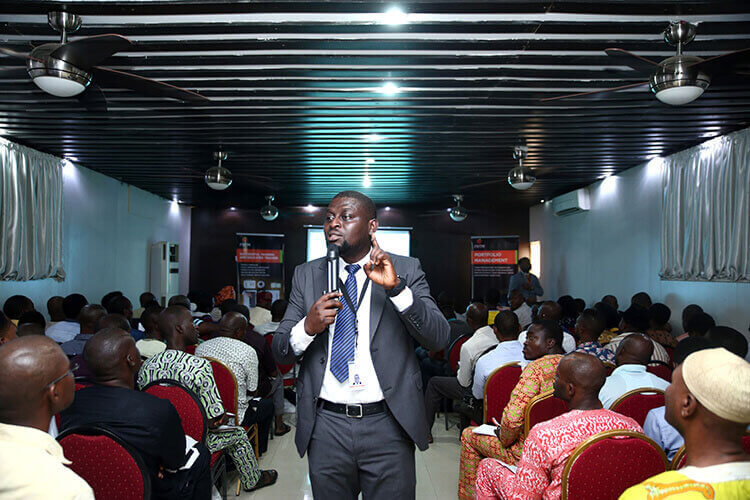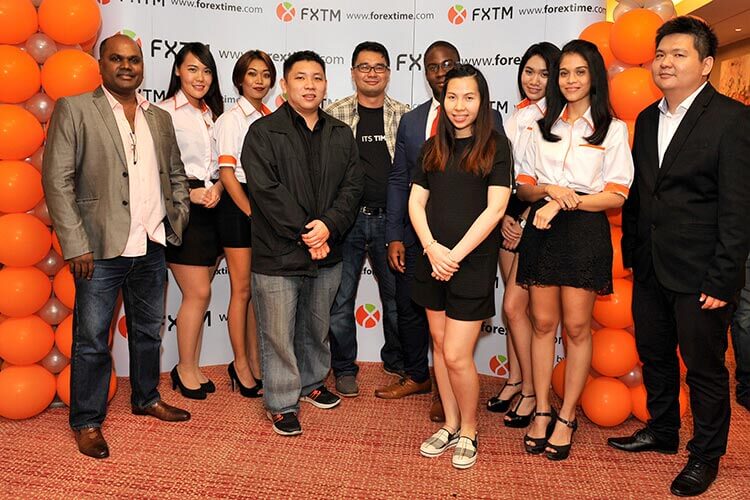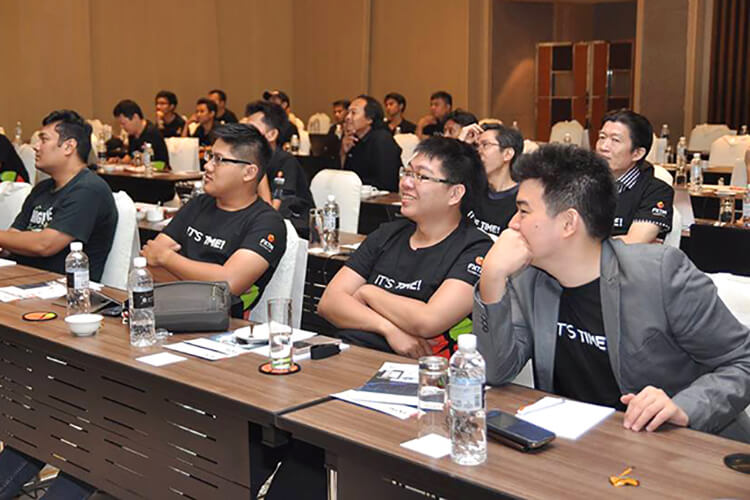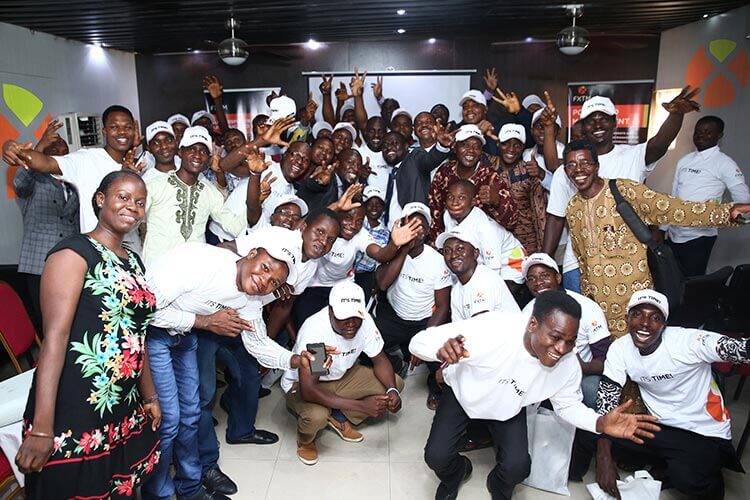 Get started right now
Grow your Business Opportunities Together with FXTM Partners' Introducer Program
1
Apply Online
Start by filling out our application form and questionnaire.
2
Send us your Referrals
Receive your referral link and start bringing in clients.
3
Get Paid
Earn from your clients based on your client activity.