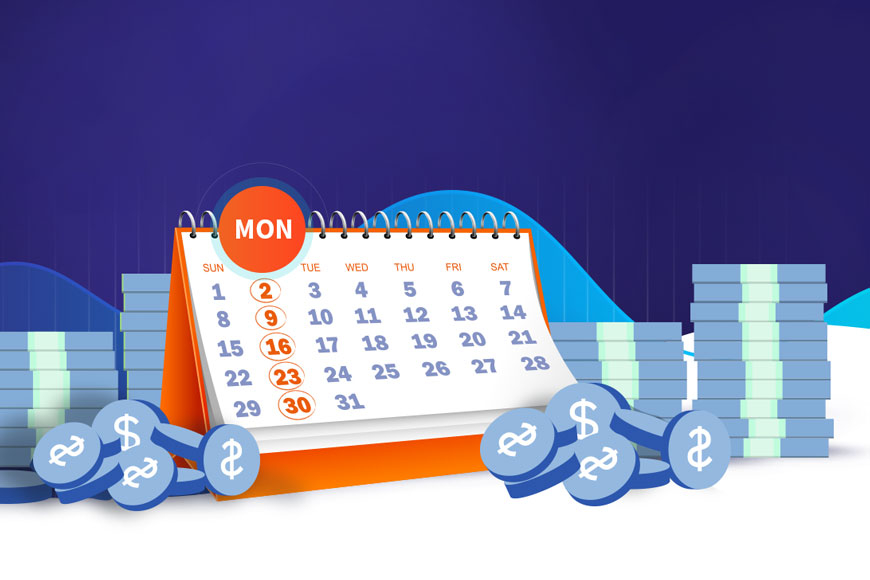 FXTMPartners announces switch from monthly to weekly Partnership rebate payouts
FXTMPartners is delighted to announce that it is overhauling the way Partners receive rebate payments.
From the 28th of May 2018, payments will no longer be made on a monthly basis. Instead, Partners will enjoy weekly rebate payouts. It's all part of FXTMPartner's new weekly rebate schemes, which offer:
- Enhanced clarity – fixed per lot means that you know exactly how much you stand to earn.
- Peace of mind – our fixed per lot schemes are designed in accordance with industry standards.
- Increased profitability – the default scheme offered to all Partners lets you earn up to $9 per lot, depending on number of clients and trading volume.
These changes are our way of ensuring superior conditions and a refined experience for all our Partners.
If you have any questions about the switch, don't hesitate to contact our Customer Support Team.
Are you trading with a global, award-winning broker yet? Join FXTM today.